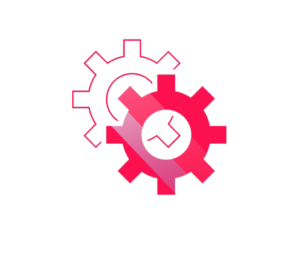 Don't reinvent the wheel!
We exist to accelerate the process of developing ideas into products and products into companies
"Our solutions help entrepreneurs develop, nurture and leverage institutional knowledge quickly to delegate and execute more effectively. The frameworks incorporated also help founders learn faster and test ideas and assumptions cost-effectively."
Marc Guirand, Founder & CEO

Business can be overwhelming, but not for you!

Now you can have it all working together in your best interest. We ensure all your concerns and business endeavours are taken care of swiftly and effectively.
See more >
Managing People Just Got Easier.

Making everyone do what you want them to do when you want them to do it can be a challenge. This is why we've got you covered.
See more >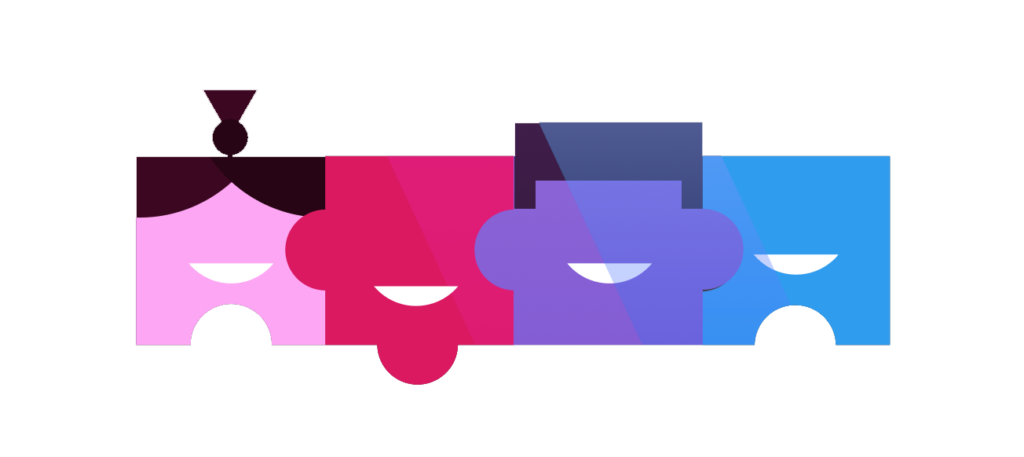 Infrastructure designed to make it easy to jump into a leadership position


Market traction and a clear business plan


Connections developed over the course of the startup's creation


Help with startup launch and execution
Lower risk profile than investing in one startup


More consistent deal flow


Comfort in working with trusted entrepreneurs


Ability to influence the project scope & pace
We streamline our process to ensure we are well equipped to help grow your company and improve how you do business.
Our first point of contact will be a descriptive form geared at learning about you, your product and your challenges. We want to understand you and your needs.
Real members of our team convene for a session where they review your form and evaluate the best ways we can be of assistance and provide solutions that work.
WE GET ON A DISCOVERY CALL WITH YOU
We take things a step further and get on a call with you where we explore solutions and possibilities with you. This gives us the best angles of your product, your company and you. We share ideas and decide together with you on how to move forward.
Now we roll up our sleeves and get work implementing and executing until we present to you a finished product and improved version of your business.