Derisk Venture Studio (derisk.vc) is a remote-first venture studio founded by Marc Guirand. With 8 years of business, finance, operational and startup experience, Marc is leveraging his network of stakeholders to develop a portfolio of project ideas into products and eventual companies.
A venture studio is a company structure whose aim is to repeatedly build products into companies. Thanks to our infrastructure and resources, we make intentional decisions to increase our projects' chances of success and optimize creation and growth.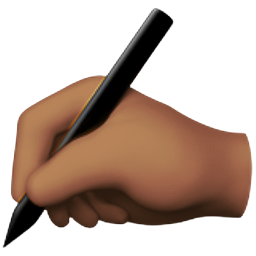 Seeking insights is a tech-enabled media, content and research company. Subscribe to our newsletter to keep up with our announcements!